Organigram Announces Senior VP Matt Rogers Leaving OGI in May 2021
Posted On February 2, 2021
---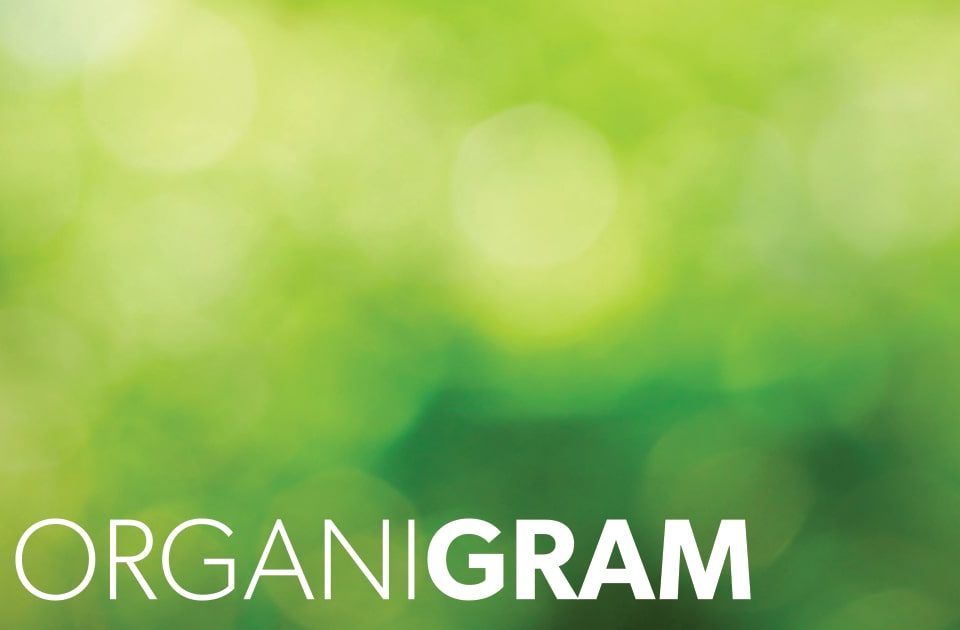 Organigram (TSX: OGI) (NASDAQ: OGI) announced today that Senior Vice President of Operations, Matt Rogers, is scheduled to leave the organization at the end of May 2021 as he pursues other interests.
Organigram Holdings Inc. is a NASDAQ Global Select and TSX listed company whose wholly owned subsidiary, Organigram Inc., is a licensed producer of cannabis and cannabis-derived products in Canada. The organization currently focuses on producing high-quality, indoor-grown cannabis for patients and adult recreational consumers in Canada, as well as developing international business partnerships to extend the Company's global footprint.
Interested in learning more about Organigram? Check out our OGI Stock Guide
During his tenure, Mr. Matt Rogers has made foundational contributions to the Organigram organization as a key member of the team during the rapid growth in recent years. Under his tenure, Matt led and oversaw a range of activities and initiatives including the construction of Organigram's recently completed edibles and derivatives facility as well as the overall operation strategy as it related to "Rec 2.0" products.
Organigram has developed a portfolio of legal adult use recreational cannabis brands that include The Edison Cannabis Company, SHRED and Trailblazer. Organigram's facility is located in Moncton, New Brunswick and the Company is regulated by the Cannabis Act and the Cannabis Regulations (Canada).
The organization thanked Rogers for his efforts leading Organigram as one of Canada's many Licensed Producers to one of the country's most popular brands and producers of both recreational adult-use cannabis and medical marijuana products.
Organigram CEO Greg Engel offered the following words in regards to one of Organigram's earliest employees, "Matt has embraced the challenges and opportunities of the cannabis industry. His insights and creativity have been instrumental as we have worked to develop a state-of-the-art production facility."
Full-time day to day operations for Mr. Rogers will cease at the end of February 2021 while his support will extend on a part-time basis until the end of his tenure on May 31st, 2021. During his transitional period, Matt will work closely with Organigram's newly named Plant Manager Nathalie Batten.
A consultant who joined the Organigram team in Operations during the month of November 2020, Ms. Batten has previously held senior-level positions at Irving Oil. She built high-performance teams and led the development and execution of strategic business operatives.
---
Trending Now
You may also like