MedMen Announces Expansion of Its Inventory with a Good Mix of New Cannabis Brands and Exclusive Strains
Posted On December 7, 2021
---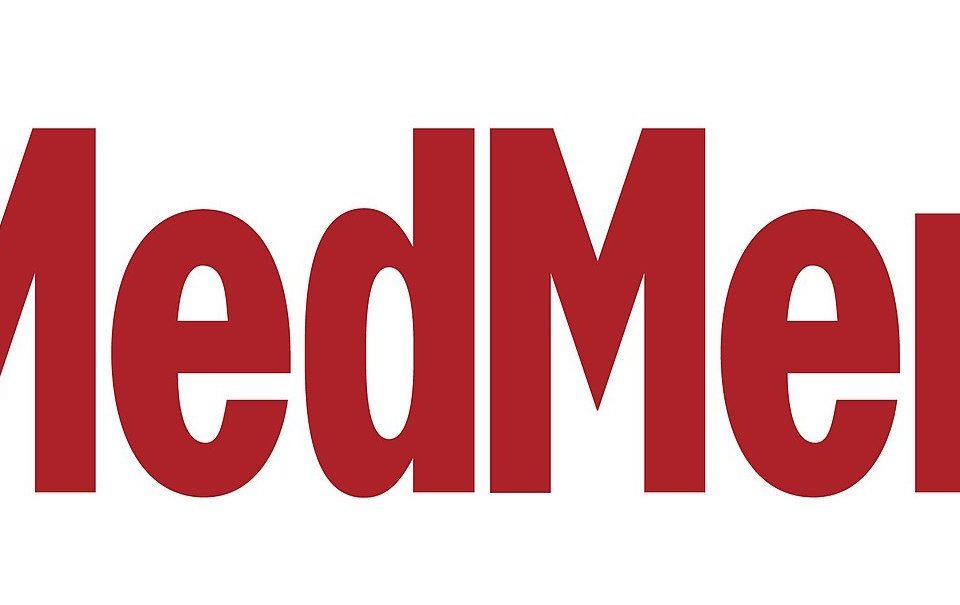 MedMen Enterprises Inc. (CSE: MMEN) (OTCQX: MMNFF), a leading cannabis retailer with operations across the United States, today announced the expansion of its wide-ranging product assortment to include seven of today's popular cannabis brands.
The latest range of MedMen's continuously expanding inventory will include new products from brands like Fireball, Kush Co, Peaches, Papa's Herb, Congo Club, Nasha, and Dr. Greenthumb.
About Medmen Enterprises
MedMen is a publicly-traded, premier cannabis company based in the United States. It has operations in the states of California, Nevada, Illinois, Arizona, Massachusetts, and Florida. The company owns and manages 29 retail stores and 6 cultivation facilities.
Also Read: Flora Growth Corp Expands into Spain and Mexico Markets with its Flora Beauty Products
MedMen Enterprises offers a good selection of high-quality cannabis products, including brands like MedMen Red and LuxLyte through its premium retail stores, proprietary delivery service, and also its curbside and in-store pickups.
The company's MedMen Buds is an industry-first loyalty program, in which purchasers earn rewards when they shop at MedMen's dispensary. The scheme provides exclusive access to promotions, product drops, and content.
MedMen believes that a world where cannabis is legal and regulated is safer, healthier, and happier. The company trades on CSE under the ticker symbol MMEN and OTCQB under the ticker symbol MMNFF.
About Medmen's New Product Portfolio
Tyson Rossi, MedMen's Senior Vice President of Product & Revenue, said that more important than the expansion itself was the fact of expanding with the right portfolio mix, that is, the mix that excited consumers with new genetics and flavor profiles, while at the same time delivering consistent, high-quality effects.
He added that MedMen continued to seek the best cannabis brands – starting from small craft collectives to national celebrity brands – in order to serve its diverse base of customers and patients better.
The new products that have been included in the company's product range from other brands will be available at specific MedMen locations. The brands and products are listed below:
Fireball: The official cannabis product of Fireball Whisky – 100mg packs of sativa-infused THC gummies, hand-crafted with signature fiery flavoring. It gives a truly uplifting edible experience.
Papa's Herb: This is a California-founded brand focused on affordable and high-quality flower, concentrates, and cartridges, sustainably sourced from generational family farms within the Emerald Triangle.
Peaches: Peaches is a limited-edition pre-roll collaboration between Palms and Justin Bieber. It comes in 3.5g packs of seven 0.5g pre-rolls in Sativa, Indica, and Hybrid strains, all with a special "peachy" flavor.
Kush Co:  Kush Co has collaborated with iconic rapper YG to produce an exclusive strain that combines elements of Jack Herer and OG. The resultant product gives a euphoric high.
Congo Club: Red Congolese strain is produced in Congo Club's indoor cultivation facility and is a highly sought-after strain among Bay Area strains. It gives the user an electrifying and optimistic high.
Nasha: Nasha produces cold-water hash through natural processes using resin-rich cannabis and mountain water. Its products are made from small-batch, locally sourced craft cannabis.
Insane by Dr. Greenthumb: Ultra-premium indoor cannabis from rapper B-Real. Also known as Crazy Kush or Crazy OG Kush, it is a mixed strain that is a combination of OG Kush and Bubba Kush strains
Also Read: High Tide Acquires Leading Producer of CBD Wellness Products, NuLeaf Naturals for $31 Million
This incorporation of many new products into its portfolio is proof of MedMen's new era of post-turnaround accelerated growth and it demonstrates the company's commitment to trusted, high-quality products and incomparable service.
MedMen's full inventory of vaporizers concentrates, pre-rolls and flower are available in its physical stores, and can also be ordered online by all patients and by the company's Buds members who earn points with each purchase.
---
You may also like